Can corporate responsibility help my business attract and retain talent?
January 11, 2022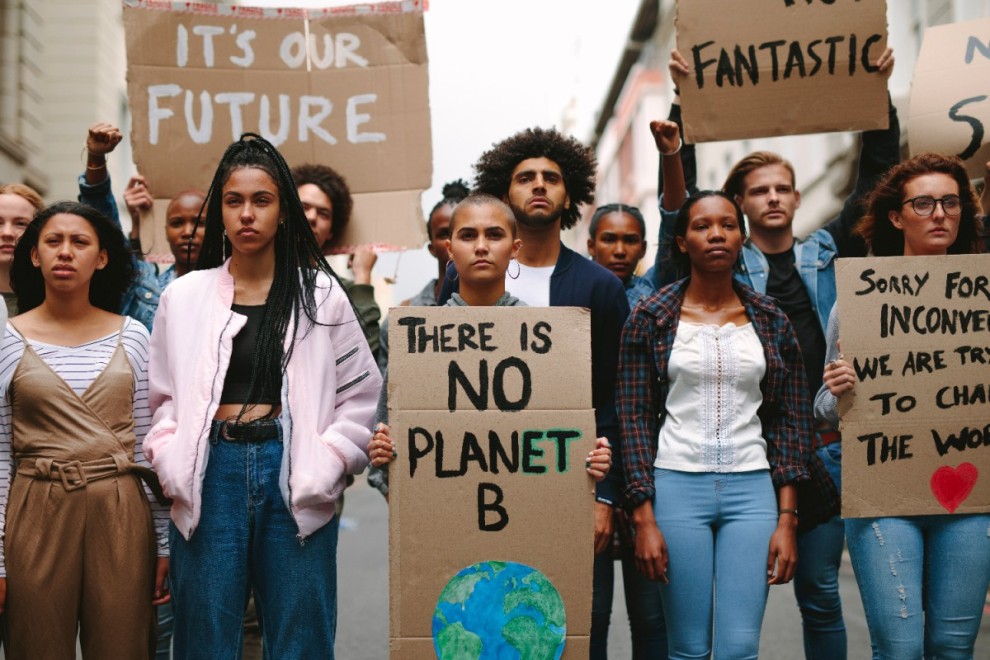 Everywhere in the world, employers are struggling to fill positions. Globally, 54% of companies report talent shortages—the highest in over a decade.
Even more, an extensive new Korn Ferry report finds that by 2030, more than 85 million jobs could go unfilled because there aren't enough skilled people to take them.
Baby Boomers are slowly moving out of the workforce and by 2030, most of them will be replaced by the younger generations.
"As U.S. employers face the highest skills shortages in over a decade, the relationship between employer and employee is shifting," said Becky Frankiewicz, President of ManpowerGroup North America. "Skilled workers are in control and companies need to understand people's priorities to compete."
Understanding what attracts Gen Zs (born 1997-2012) and Millennials (born 1981 and 1996), who will soon make up three-quarters of the workforce, is then crucial to compete.
Climate Change and the New Generations
In its 2019 "Future of Humanity" survey with more than 10,000 people aged 18-25-year old's (GenZ), Amnesty International finds that climate change is the most commonly cited among most important issues facing the world.
"For young people the climate crisis is one of the defining challenges of their age. This is a wake-up call to world leaders that they must take far more decisive action to tackle the climate emergency or risk betraying younger generations further," said Kumi Naidoo, Secretary General of Amnesty International.
But the climate change issue is not limited to GenZ. More than three-quarters of millennials consider a company's social and environmental commitments when choosing an employer, according to a 2016 Cone Communications Millennial Employee Engagement Study. That's compared with 58% of employees on average in the U.S. And 75% said they would take a pay cut to work for a socially and environmentally responsible company, the Cone Communications survey found.
Cone's 2017 Gen Z CSR Study: How to Speak Z later found that 94% of this generation believe that companies should address urgent social and environmental issues and will consider the social purpose of a company when deciding where to work.
That's huge, and almost 6 years ago.
As even Google CEO Sundar Pichai puts it, "Bar none, when you look at the next generation coming in, this [Climate] is the issue they care the most about."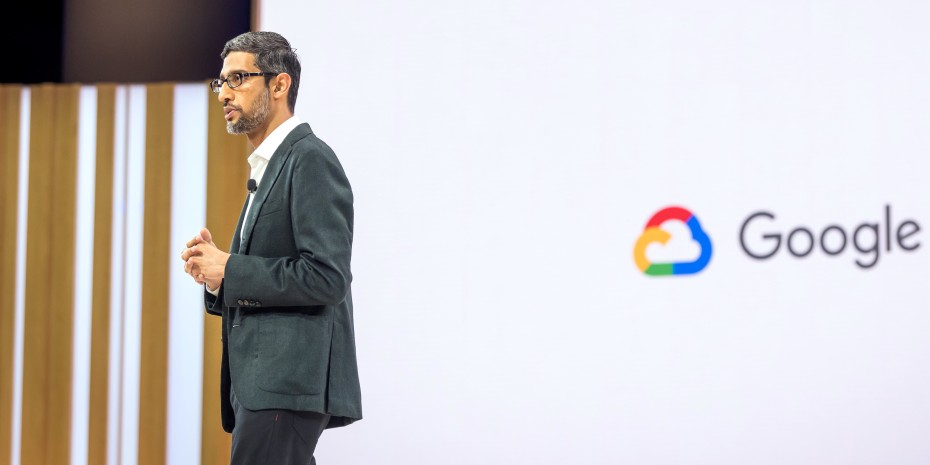 Fast Company reported the same trend in its 2019 survey, observing that "More than 70% [of Millennials] said that they were more likely to choose to work at a company with a strong environmental agenda." Furthermore, "Nearly 70% of respondents said that if a company had a strong sustainability plan, it would affect their decision to stay with that company long term. More than a third said that they've given more time and effort to a job because of their employer's sustainability agenda."
Where to start?
Launching a corporate social responsibility (CSR) program may be a big step and a huge endeavor for many small and medium companies. But it might very well become as standard as any corporate guide and even a requirement for many new employees.
Although not every CSR program would include renewable energy, many believe that it could be a very start and a great way to demonstrate your company's position on climate change.
Understanding the potential of renewable energy for your building(s), based on your location and your industry becomes even more important. This is where vadiMAP, and other energy experts can help.
GenZs and Millennials will soon form most of the workforce, and the data clearly shows that they care about the way your company deals with climate change and its commitments to corporate social responsibility. The time to start planning is now!
---
What's next?
Start your transition now in a few clicks with the vadiMAP prescription!