MAPremium Subscription
Get access to an easy-to-use dashboard and unlimited

vadi

MAP Prescriptions
Your personalized
Energy Assistant
Available to single site and multi-site owners, the MAPremium Subscription is like having your own dedicated energy team. With MAPremium, we become your energy transition partner.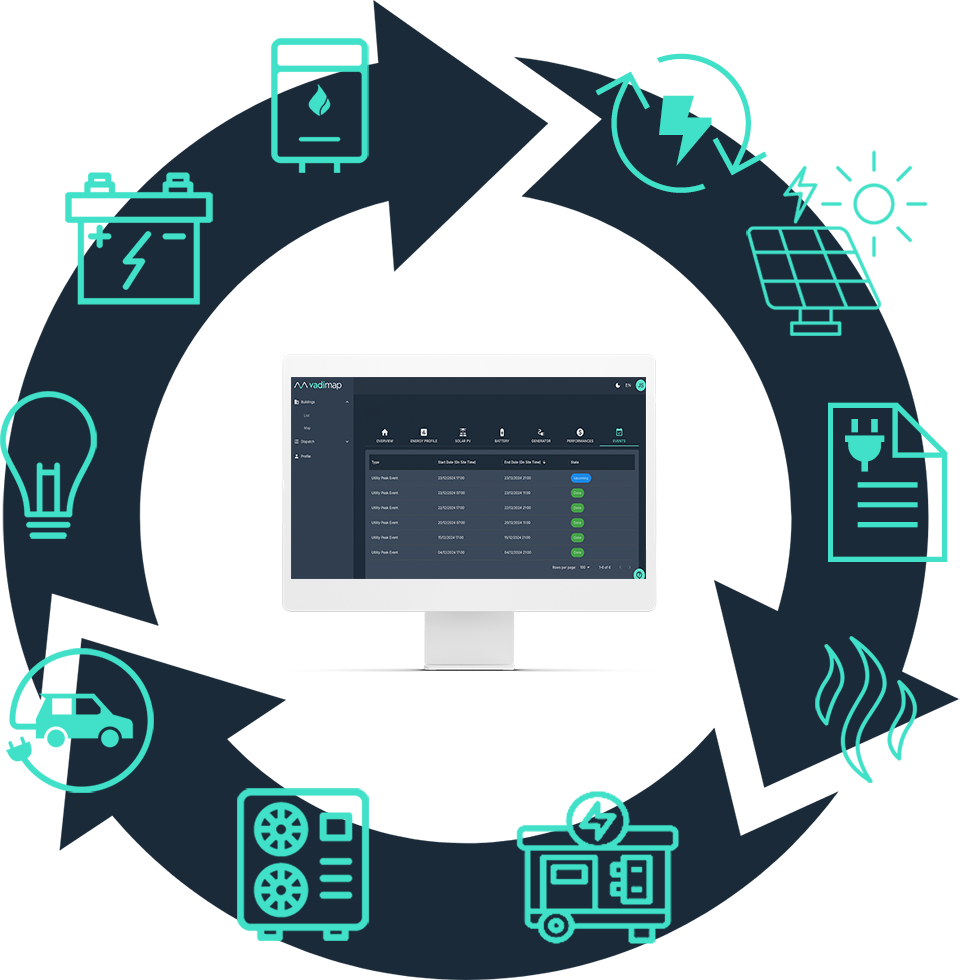 What's included?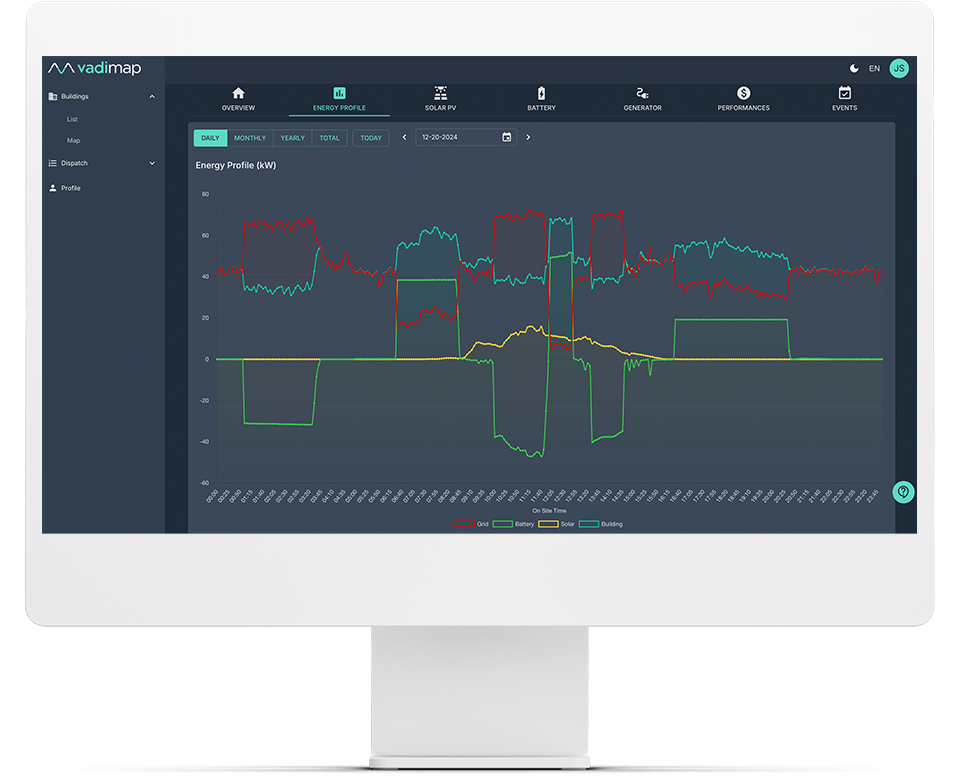 Dashboard
Your personalized dashboard to visualize the energy performance of every building with online tracking, operations & maintenance (O&M) alarms and notifications.
Objective Tracking
Keep track of the performance of your system based on your own objectives.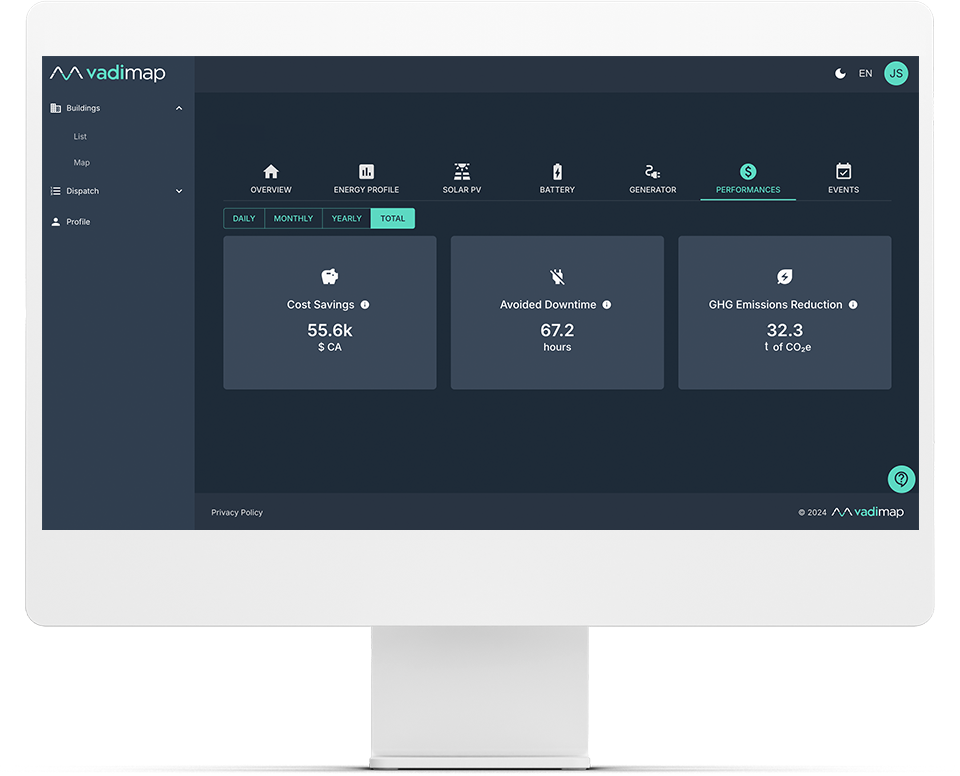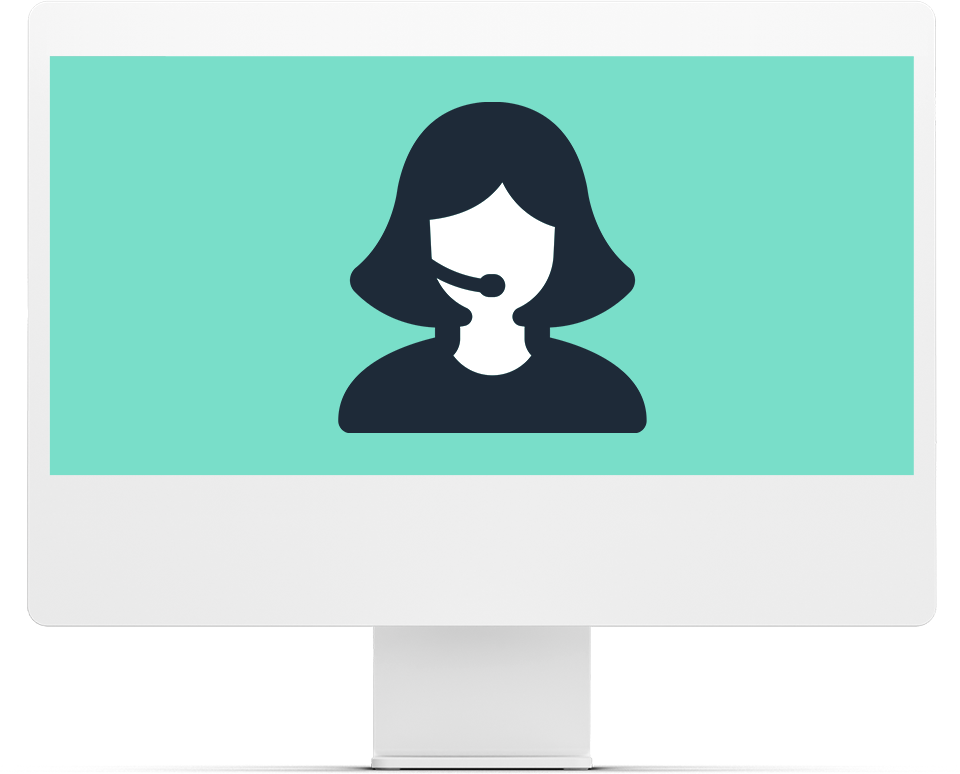 24/7 Support
Enjoy peace of mind with 24/7 remote support from our team of experts.
Unlimited Updates
Update your vadiMAP Prescriptions whenever required, and make sure you always have the most advanced technologies.
*For multi-site owners, the initial vadiMAP Prescription is included with a MAPremium subscription.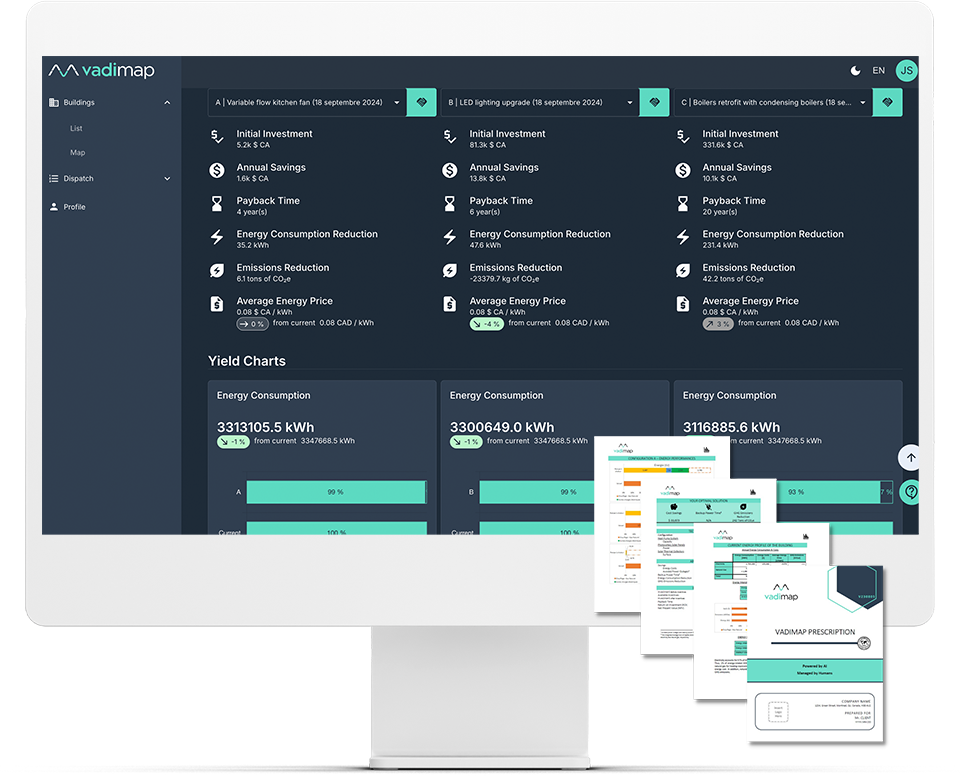 Discover the

Full Energy Potential


of your building(s)