NEW TOOL
Renewable Energy Potential
Calculator
Get a free evaluation of cost savings, backup power and GHG reductions for your commercial building in just a few clicks
Try it now, it's free!
vadiMAP is your best guide when
#MovingOnToGreen
A single solution provider for all your buildings, regardless of their geographic location
Accelerated decision-making guided by advanced algorithms
A feasibility analysis for a fraction of the time and cost with the vadiMAP prescription
What is vadiMAP?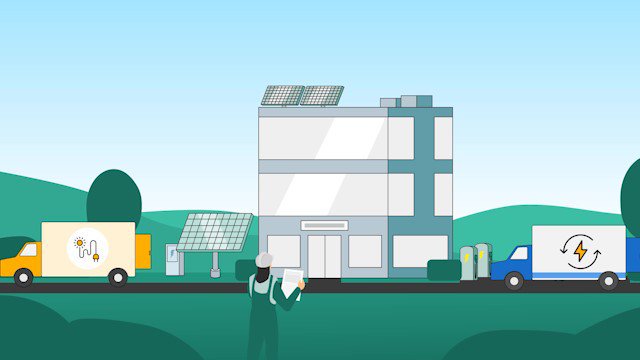 Use Cases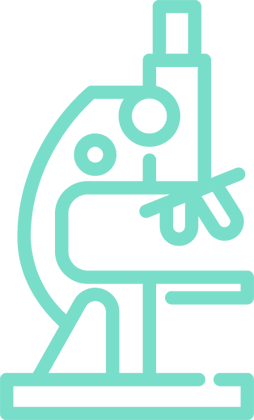 Pharmaceutical
Concerns
A pharmaceutical company has major concerns about frequent power outages, any outage lasting more than 25 ms generates a cost of 250 000 $US (product loss, salaries, production reset, maintenance, etc.).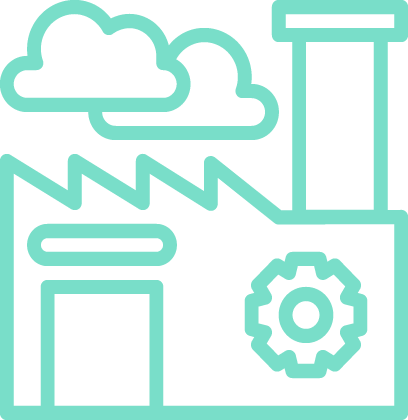 Manufacturer
Concerns
A manufacturer has concerns related to power outages translating into a $5000 per hour loss (production cycle stops which brings product loss, while fixed costs remain: salaries, production line reset, maintenance, etc.). He is also looking for a carbon footprint reduction for his building.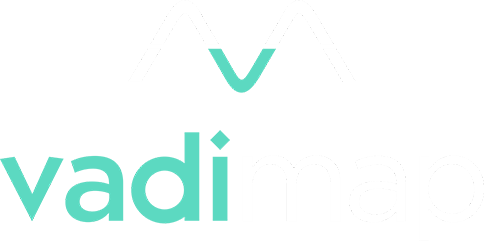 ---
vadimUS is a proud innovator of the Solar Impulse Foundation with its vadiMAP solution, the only solution out of all Efficient Solutions around the world to provide optimal nanogrids to savvy building owners – thanks to artificial intelligence.
---
Samuel Durette, B. Eng. Latest News
November 17, 2022
Launch of an Innovative Energy Optimization Project in Shawinigan
August 4, 2022
vadimUS Delivers Breakthrough Investor Presentation at Venture Summit West
Read More
Latest Articles
July 4, 2022
Am I required by law to declare the energy performance of my building?
May 11, 2022
Solar Power Energy VS the Elements
Read More
"vadiMAP is exactly the solution that's missing in the industry! There's such a need for clients to be able to quickly evaluate what are the benefits of using solar PV and be able to compare it with other technologies."
- Mike Perrault, President Rematek-Énergie
Find out more about the potential of renewable energies for your buildings
Contact Us