NEW TOOL
Renewable Energy Potential
Calculator
Get a free evaluation of cost savings, backup power and GHG reductions for your commercial building in just a few clicks
Try it now, it's free!
vadiMAP is your best guide when
#MovingOnToGreen
A single solution provider for all your buildings, regardless of their geographic location
Accelerated decision-making guided by advanced algorithms
A feasibility analysis for a fraction of the time and cost with the vadiMAP prescription
What is vadiMAP?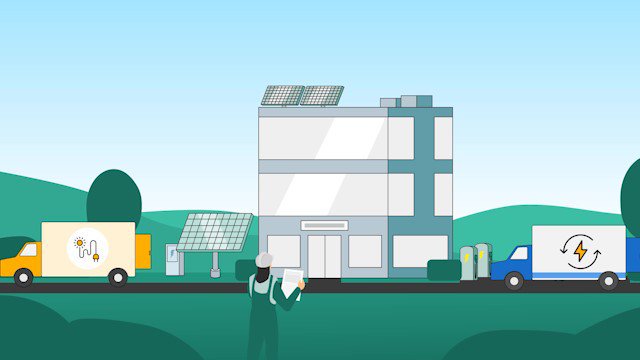 Use Cases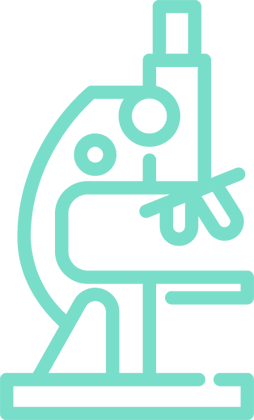 Pharmaceutical
Concerns
A pharmaceutical company has major concerns about frequent power outages, any outage lasting more than 25 ms generates a cost of 250 000 $US (product loss, salaries, production reset, maintenance, etc.).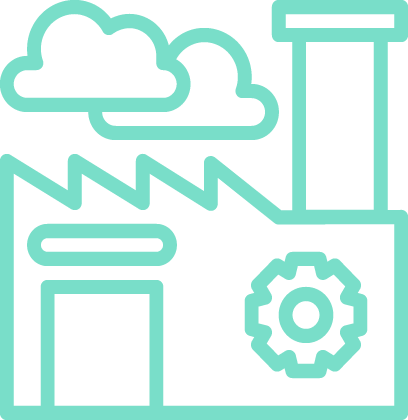 Manufacturer
Concerns
A manufacturer has concerns related to power outages translating into a $5000 per hour loss (production cycle stops which brings product loss, while fixed costs remain: salaries, production line reset, maintenance, etc.). He is also looking for a carbon footprint reduction for his building.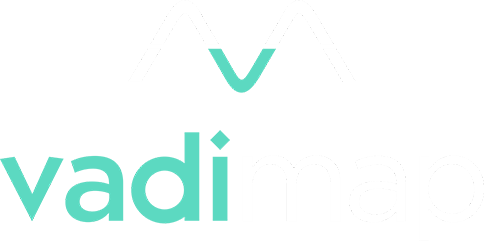 ---
vadimUS is a proud innovator of the Solar Impulse Foundation with its vadiMAP solution, the only solution out of all Efficient Solutions around the world to provide optimal nanogrids to savvy building owners – thanks to artificial intelligence.
---
Samuel Durette, B. Eng. Latest News
February 16, 2022
vadimUS Featured on 'Viewpoint With Dennis Quaid' National Broadcast
December 10, 2021
Nominations at vadimUS - Jeremy S. Boucher and Nicolas Mary
Read More
Latest Articles
May 11, 2022
Solar Power Energy VS the Elements
March 22, 2022
When Things Get Real; The Edmonton Convention Centre
Read More
"vadiMAP is exactly the solution that's missing in the industry! There's such a need for clients to be able to quickly evaluate what are the benefits of using solar PV and be able to compare it with other technologies."
- Mike Perrault, President Rematek-Énergie
Find out more about the potential of renewable energies for your buildings
Contact Us