Perfect for
Retail

Grocery

Quick Service Restaurant

Pharmacy

Property Management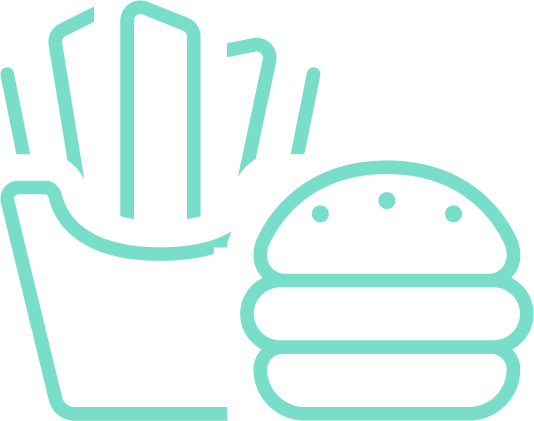 Fast food restaurant
Concerns
A fast food company was concerned about their carbon footprint and wanted to know where to make their first NetZero restaurant while reducing their energy costs. We took the time to evaluate 4 restaurants in 4 different provinces to help them identify which province to prioritize and prescribe the optimal energy system.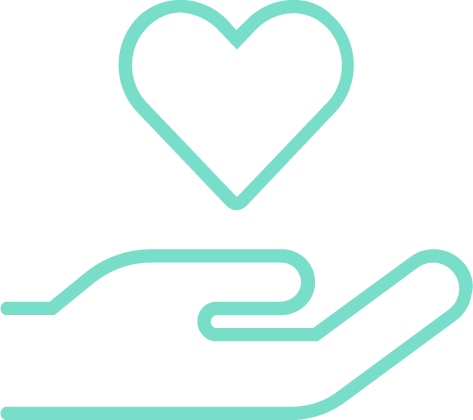 Non-profit organization
Concerns
A non-profit organization with several office buildings across Canada has a goal of reducing its emissions by 50% by 2030 and wanted to know where to make its first NetZero building while reducing its energy costs. We took the time to assess their building portfolio and identified the province to prioritize while prescribing an optimal energy system.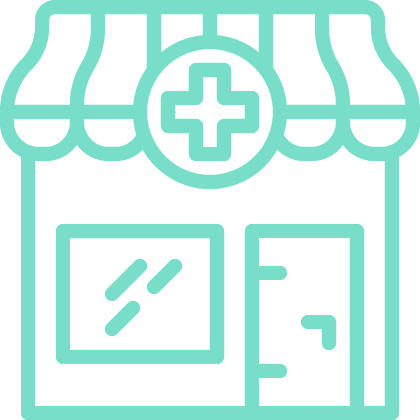 Pharmacy
Concerns
A pharmacy is worried about power outages because they have products that must be kept cold such as drugs and vaccines; a 4-hour outage can cost $50,000. They also have servers with customer data that they don't want to lose due to power flickers.
We took care to prescribe the optimal nanogrid configuration in its geographical, operational and technical contexts.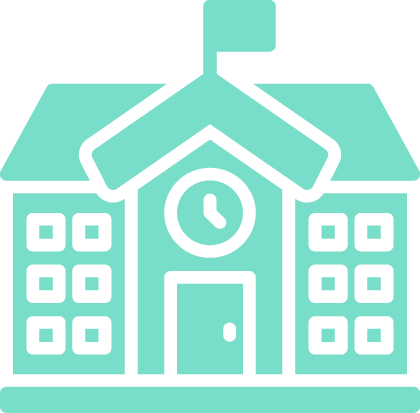 School
Concerns
A school wanted to demonstrate leadership and be an example for its students in regards to sustainable development through concrete actions while generating annual savings and reducing its carbon footprint.
Discover the

Full Energy Potential


of your building(s)