Client testimony (video) - Lafak
How they remained operational for 4 days during a major ice storm and paid for 50% of the system!
September 27, 2023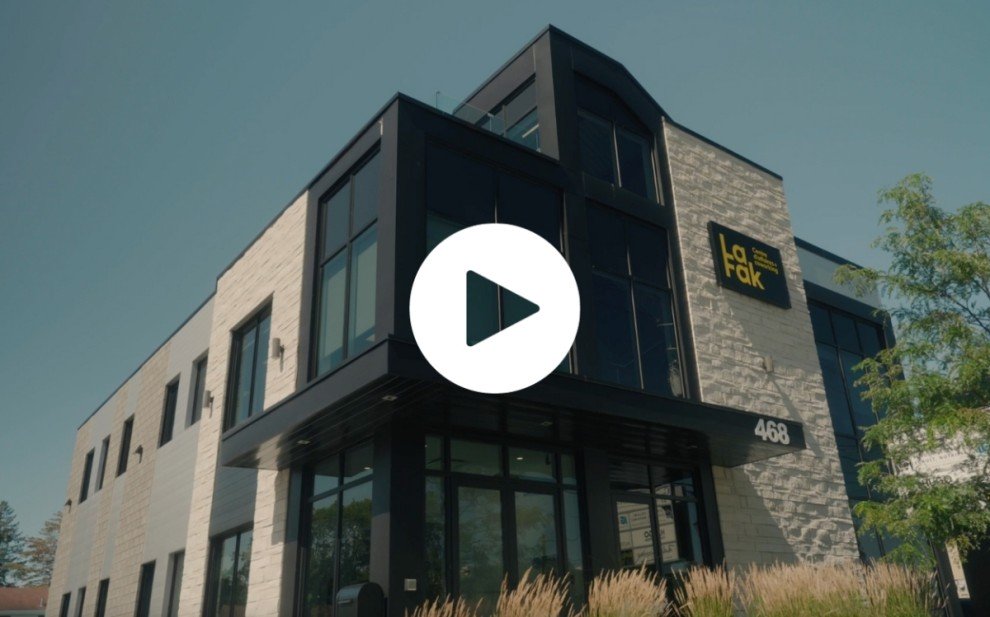 Jonathan Bastien, co-owner of the Lafak building in Montreal, explains how they could remain operational for four days during a recent major ice storm and make almost 50% of their new solar/battery system profitable, a few weeks only after installation!

vadiMAP is proud to be the winner of the Eurêka! awards for a green and prosperous Quebec in the Real Estate category for this project via Écotech Québec.
Curious to know the full energy potential of your building?
Contact us now to learn more about the vadiMAP Prescription or MAPremium
Or check out or Free Online Calculator and get a free evaluation of cost savings, backup power and GHG reductions for your commercial building in just a few clicks