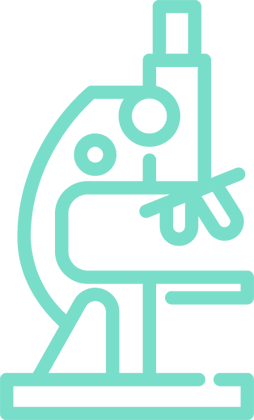 Pharmaceutical
Concerns
A pharmaceutical company has major concerns about frequent power outages, any outage lasting more than 25 ms generates a cost of 250 000 $US (product loss, salaries, production reset, maintenance, etc.).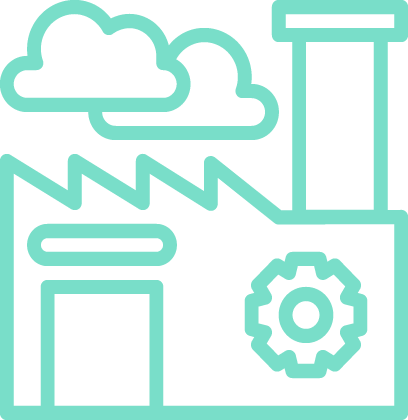 Manufacturer
Concerns
A manufacturer has concerns related to power outages translating into a $5000 per hour loss (production cycle stops which brings product loss, while fixed costs remain: salaries, production line reset, maintenance, etc.). He is also looking for a carbon footprint reduction for his building.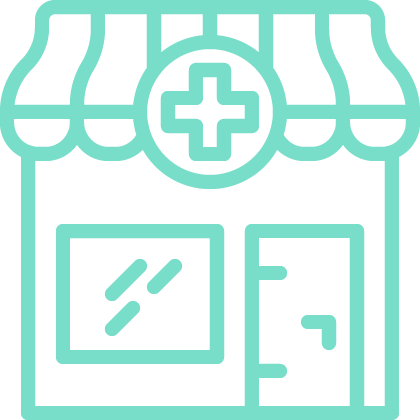 Pharmacy
Concerns
A pharmacy is worried about power outages because they have products that must be kept cold such as drugs and vaccines; a 4-hour outage can cost $50,000. They also have servers with customer data that they don't want to lose due to power flickers.
We took care to prescribe the optimal nanogrid configuration in its geographical, operational and technical contexts.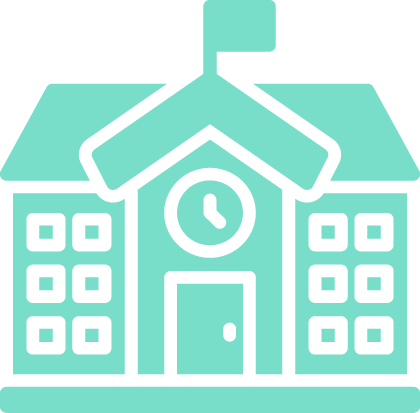 School
Concerns
A school wanted to demonstrate leadership and be an example for its students in regards to sustainable development through concrete actions while generating annual savings and reducing its carbon footprint.
Find out more about the potential of renewable energies for your buildings
Contact Us