Enterprise Planner
Our solution for multi-site owners planning their transition to net-zero operations
Enterprise Planner
Helps organizations with a building portfolio plan their transition to net-zero using energy efficiency and renewable energy solutions.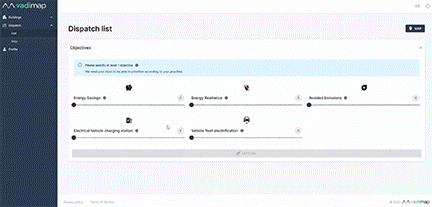 Let us guide you
to a better tomorrow.
Perfect for
Retail

Grocery

Quick Service Restaurant

Pharmacy

Property Management
Easy and simple setup for all your buildings. Get an overall view of your buildings in just a few clicks
Available for all locations, in any regions of the world
What's included?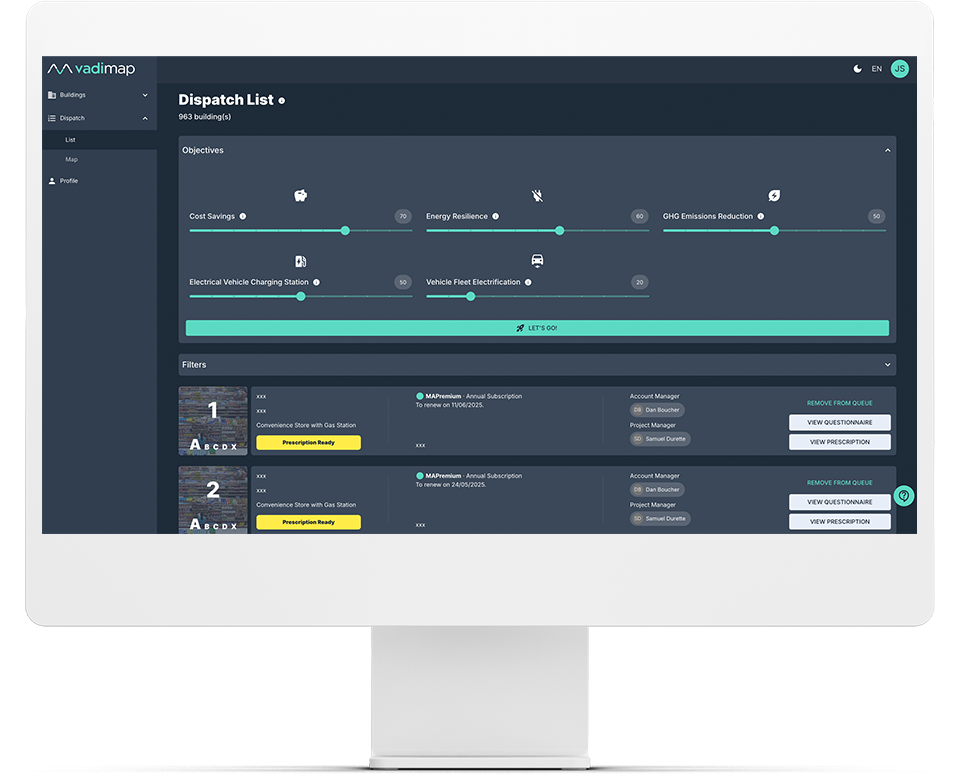 Prioritize
Prioritize the conversion of your buildings based on your company's specific objectives
Track
Track automatically the project status of each building with visual markers.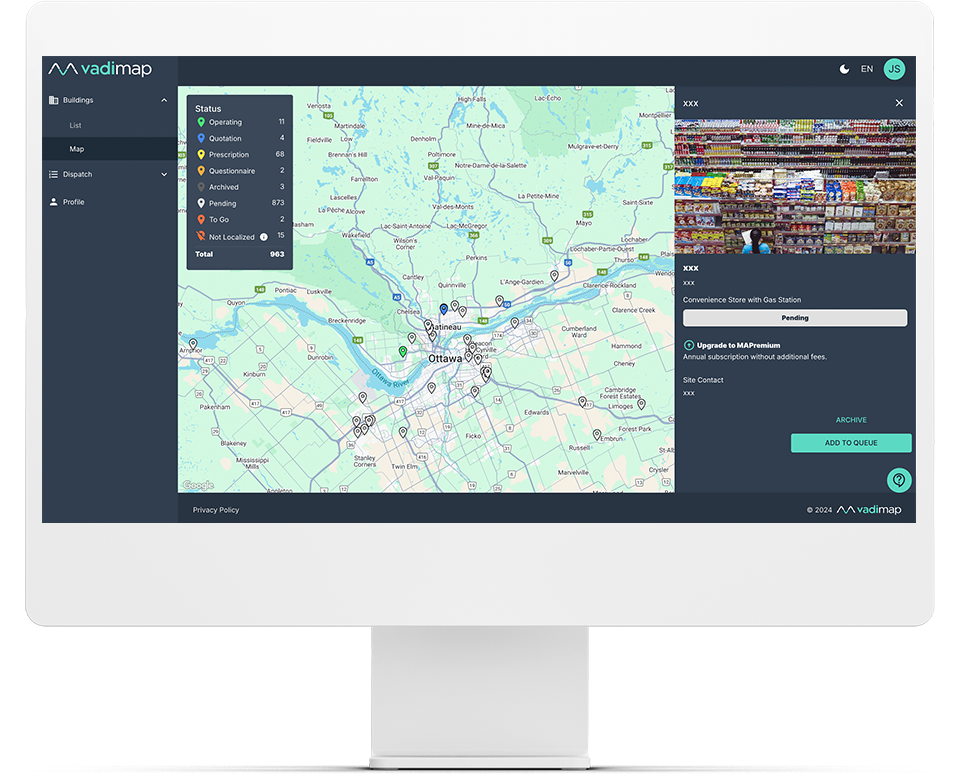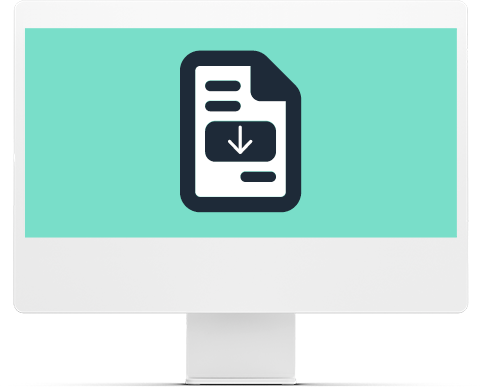 Report
Report on the building portfolio performance in just a few clicks.
vadiMAP Prescription
AI-powered feasibility study for your building, prescribing optimal technologies to integrate to achieve your goals.
*One free vadiMAP Prescription included when purchasing Enterprise Planner for 10+ buildings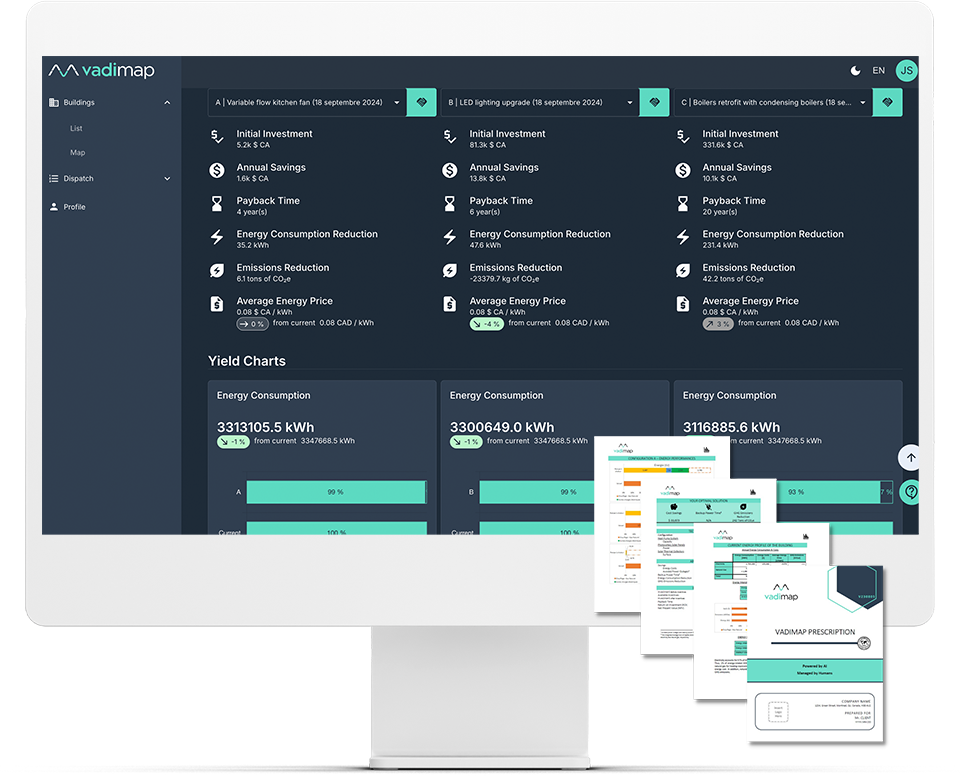 Discover the

Full Energy Potential


of your building(s)